Discover our difference
DigiiGifts offers over 25 luxurious hamper options which can be purchased with free delivery and sent to your chosen recipient's door, perfect for birthdays, celebrations and Christmas. 
We also offer personalised vouchers which can be sent to your recipient for them to redeem against any of the products on our site.
Instantly schedule and send your chosen hamper or a DigiiGift voucher to your chosen recipient through our easy-to-use system. 
Get gifting today!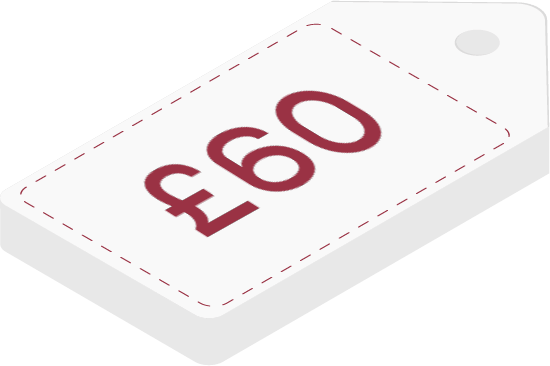 Bestselling Hampers
Check out some of our most popular luxury hampers. Got your eye on any hamper in particular? Get clicking, get gifting. 
Explore our range of Luxury Wine
Take a look at our vast selection of top tipples, perfect for the wine lover in your life.